Globing ☯ Invent Your Own Code
Updated: May 17, 2020
Come Ride Along The Waves AEP ® Is Shaping ∞ Stack Your DeeBee™'s Up The Sky
We all invent our own

Code

.
Together we discover scientific breakthroughs.




On The

Globing

™

Platform

You Earn

DeeBee

™

's For Sharing Your Discoveries


You Can Be 'The One ' We Can All Be 'The One' Check out our Globing Platform & Find Out If You Are 'The One'




Together we conduct innovative research,
collaborate on high-end challenges and come closer everyday towards fulfilling

Our Quests

.




AEP

®

Development Logbook

™
' Hoppin' Out The 'Ghini, All My Wishes Came True Like A Genie. '

( Offset - Legacy ft. Travis Scott, 21 Savage (Audio) )
You Gain Respect Within

The Force
As You Catch
DeeBee™'s

And Stack Them Towards

New Heights




Together we reach new heights with all of humanity (

AEP ®

)




This

DeeBee

™

Is For

Dua Lipa

since she inspired me with her

beautifull voice

and her

sweet music

. And Because

I have her back
- We Construct, Design, Style, Compile And Refine -


You Can Be '

The One

'
We Can All Be '

The One

'
Dua Lipa

Can Be '

The One

'
∞
Check out our

Globing Platform

& Find Out For Yourself
AEP ® 4D Box Of Happiness ™ ∞ Unity Visualization
AEP ® 4D Box Of Happiness ™ ∞ Quantum Gravity Visualization
AEP ® Universal Quantum Computer ™ [Meme]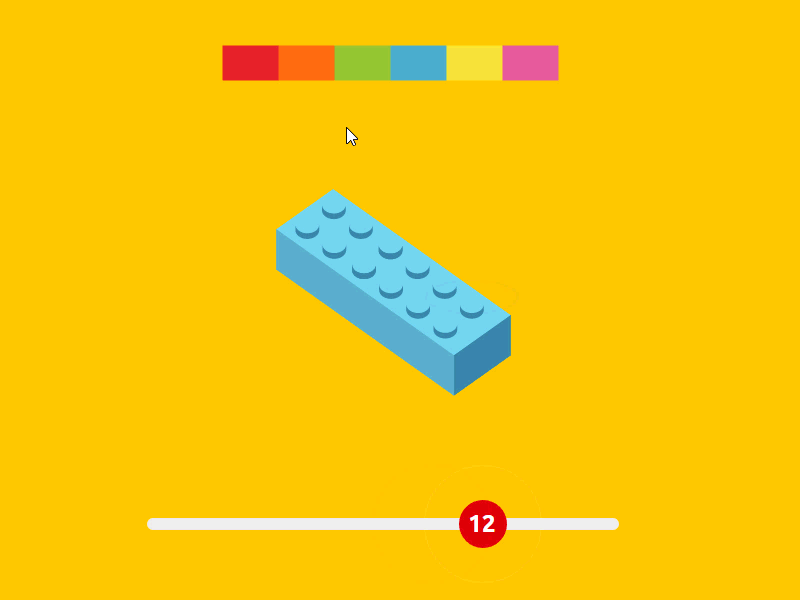 AEP

®

Blue Community

™


AEP

®

Innovative Since Early Existence

™